Community Garden
Proudly presenting our latest AW23 collection
/
/
/ˈsərdəˌfīd/
CRTFD is more than just a brand; it's a movement that harmonizes the urban experience with a return to nature.
About Us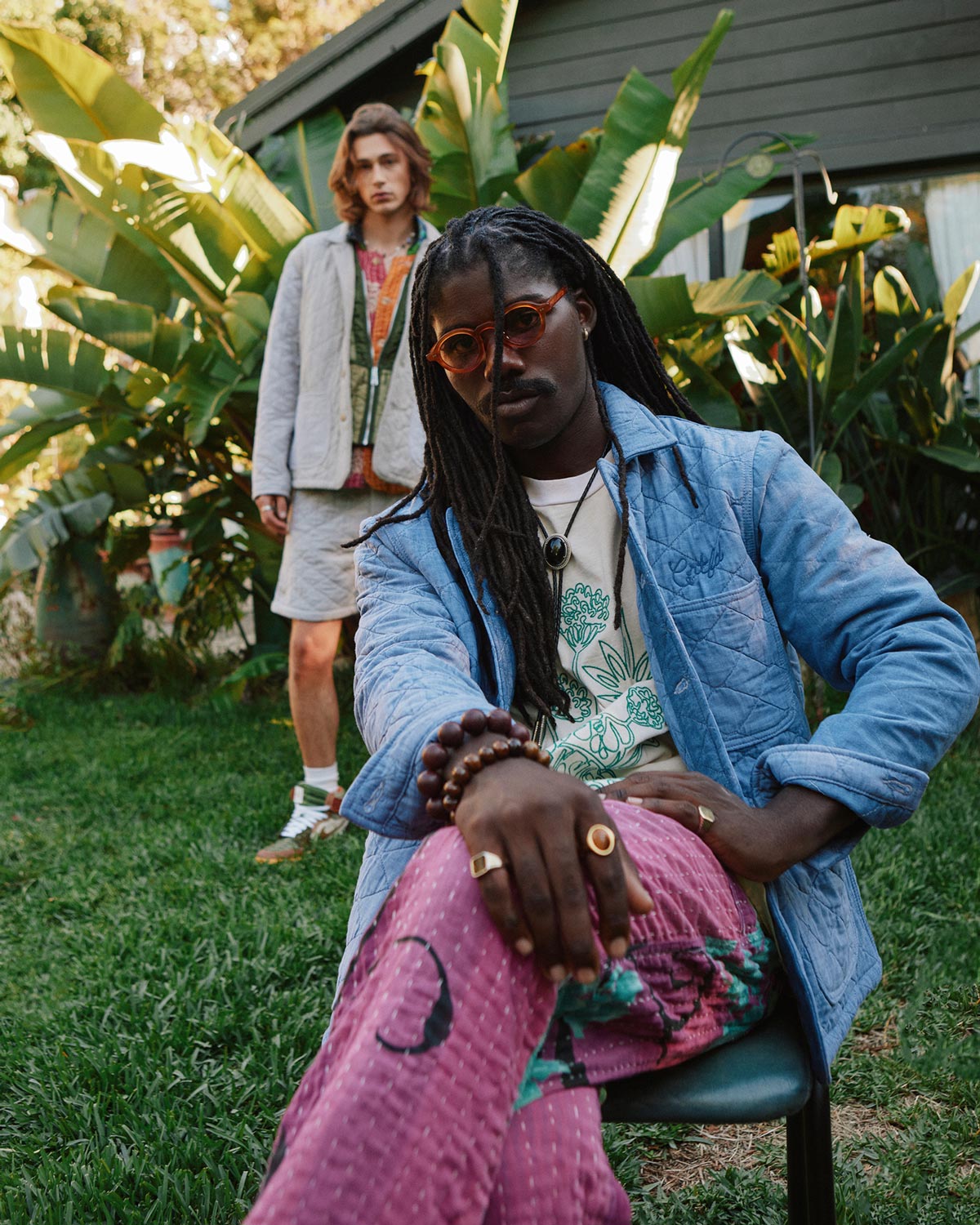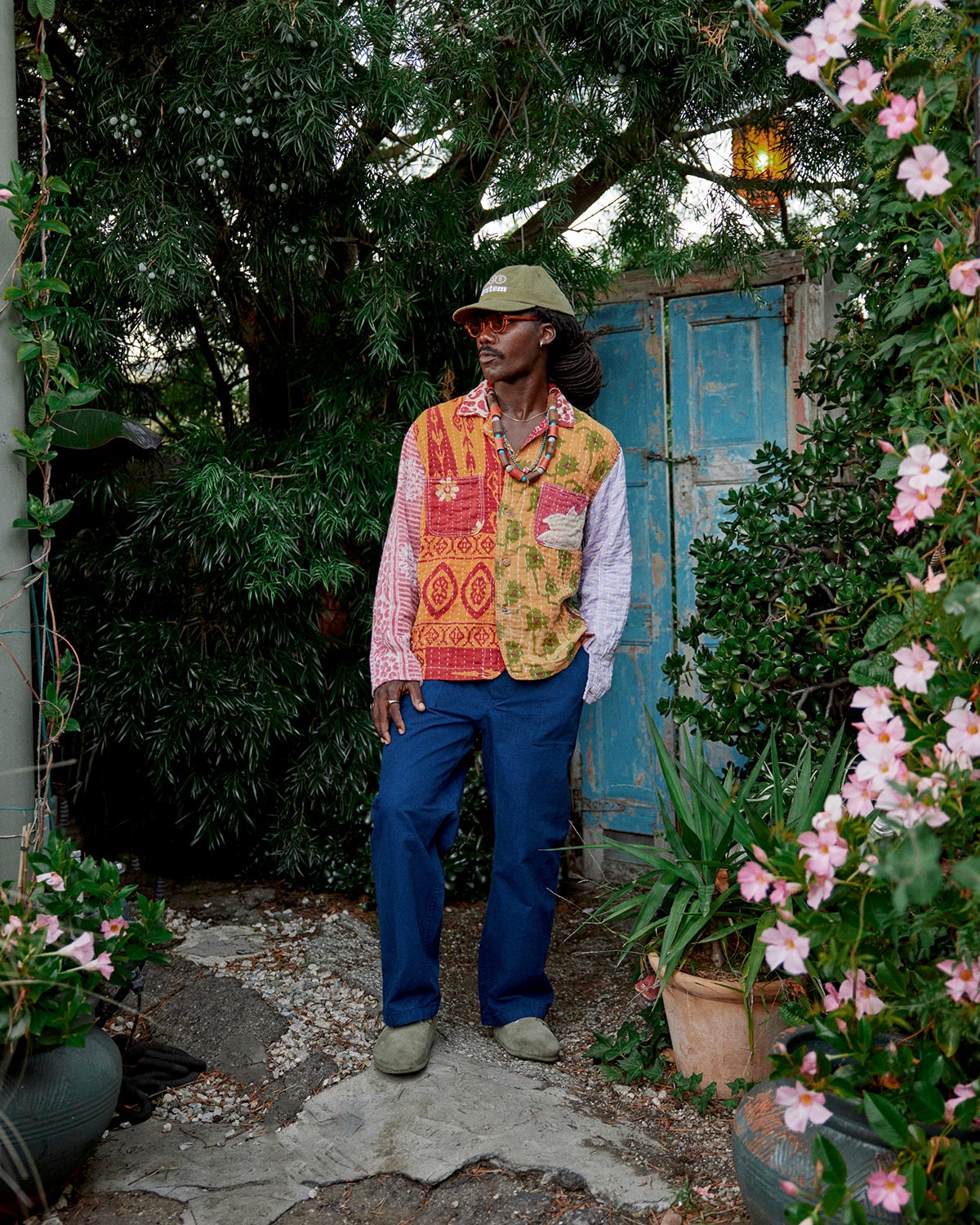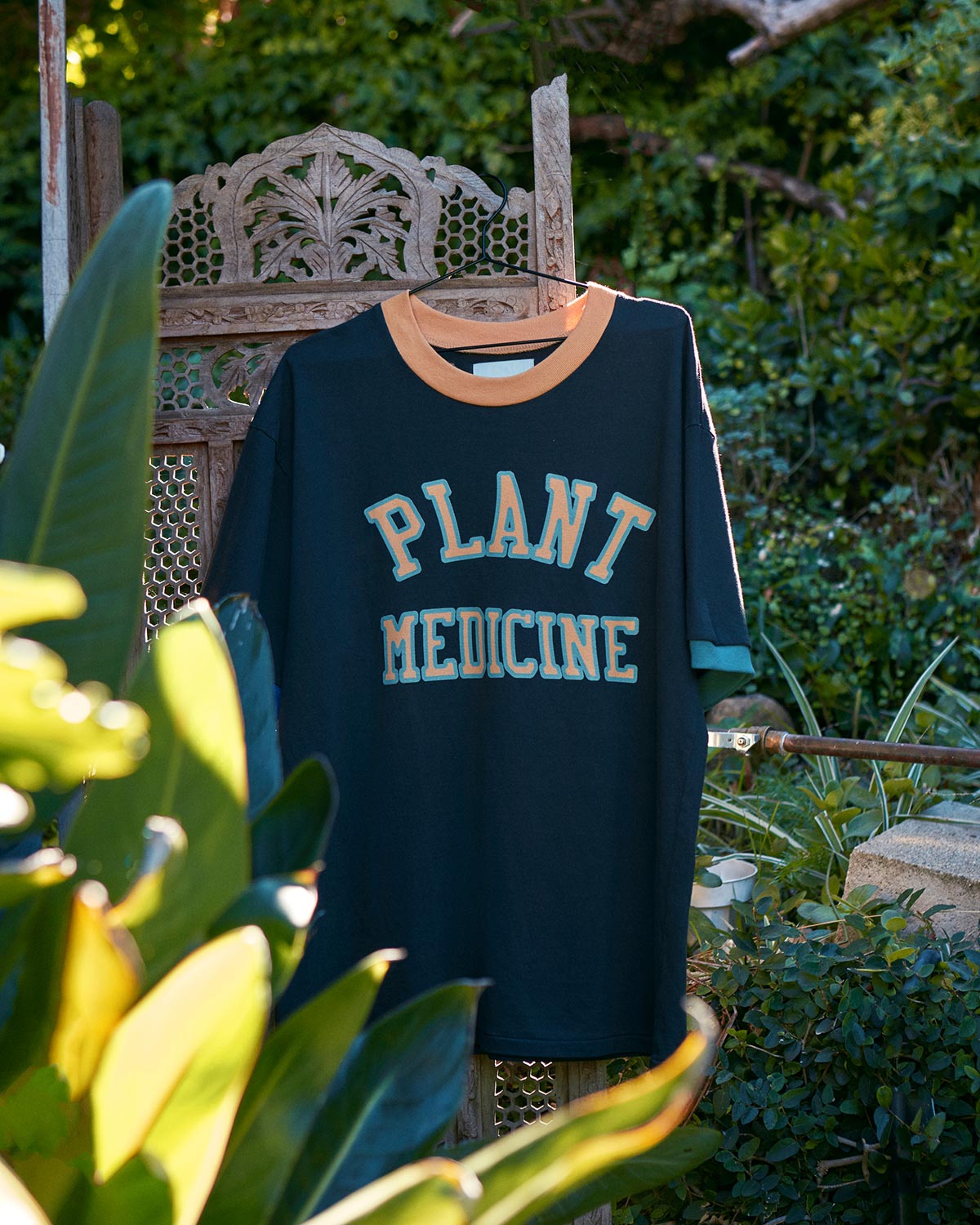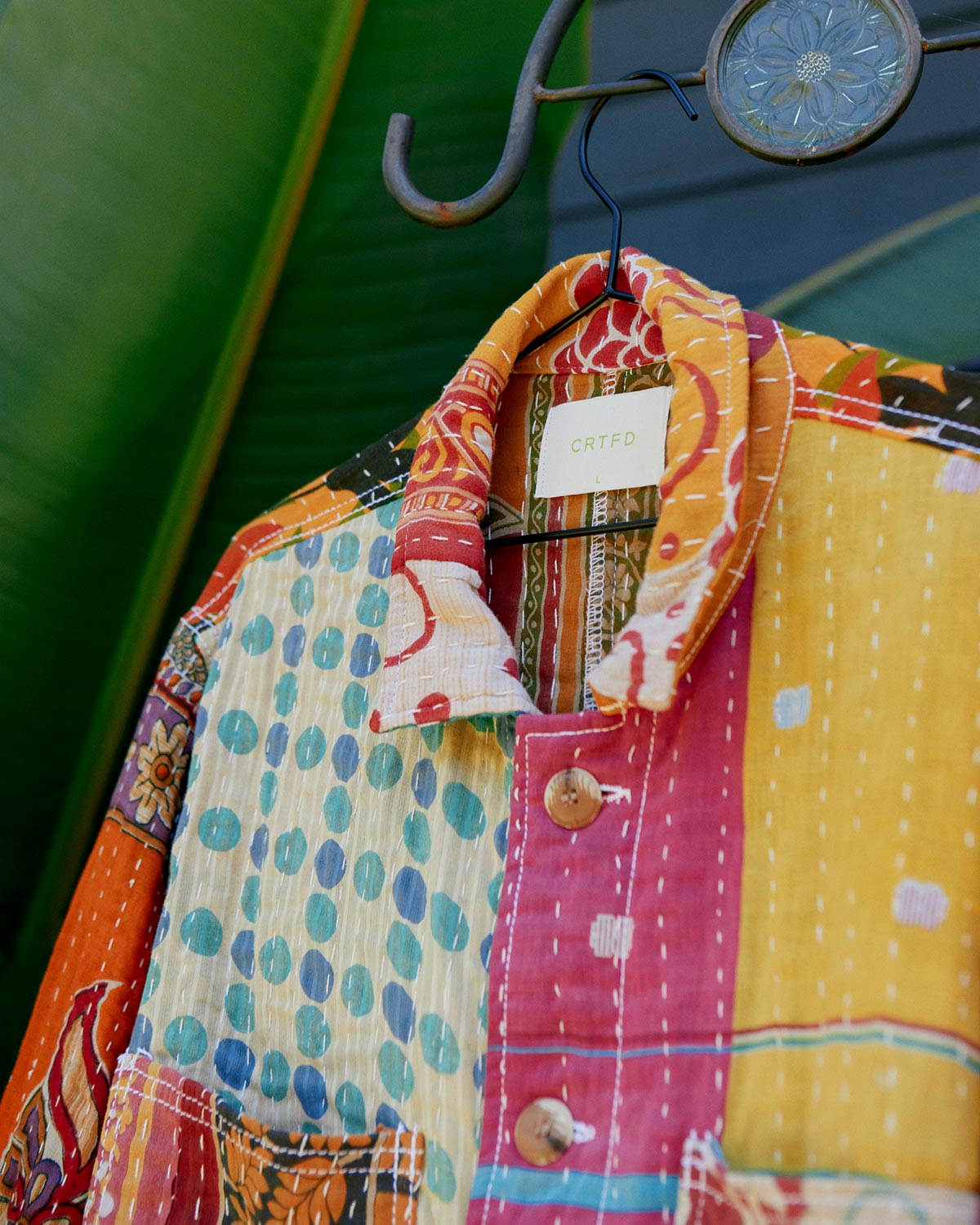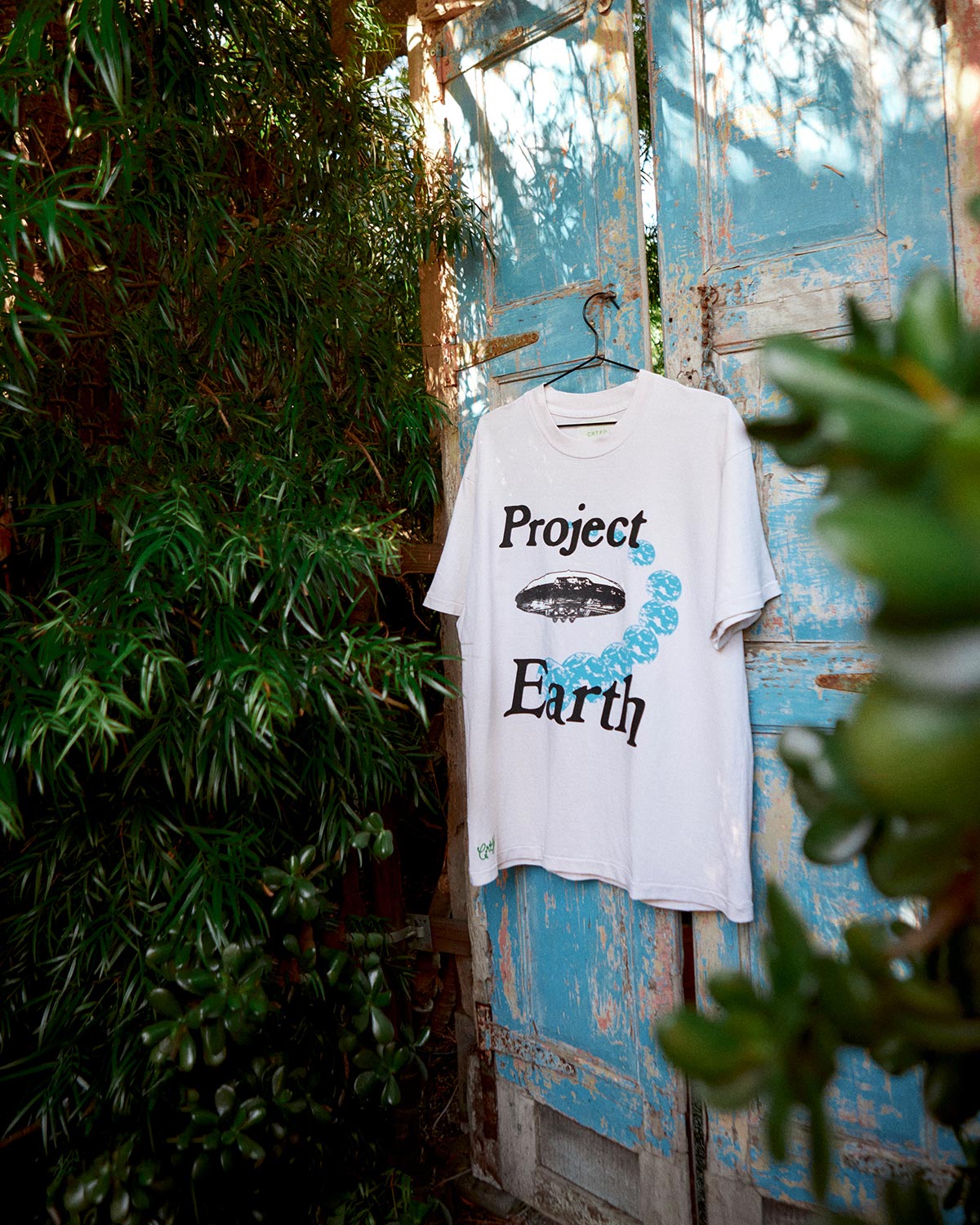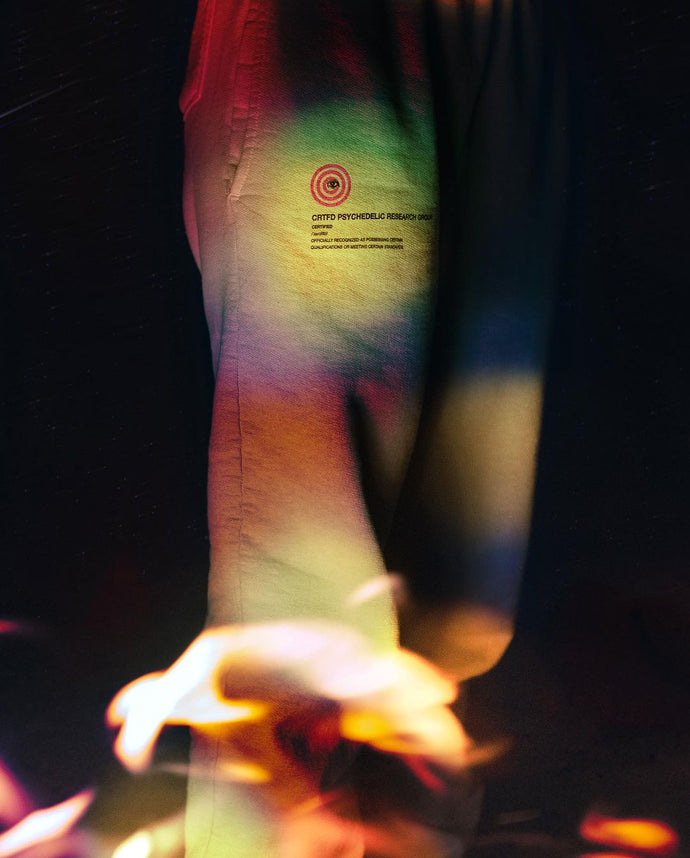 read our blog
PRG: Psychedelic Research Group
The CRTFD Psychedelic Research Group Collection was created to pay homage to those individuals who use psychedelics to evolve and awaken their conscious selves.
>>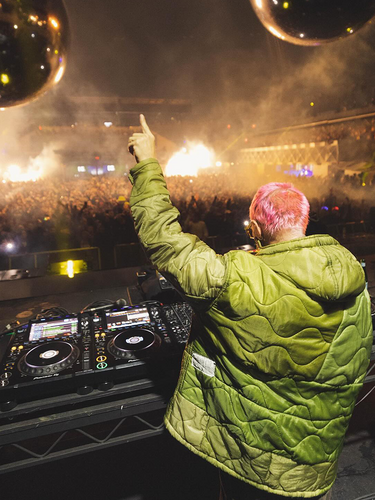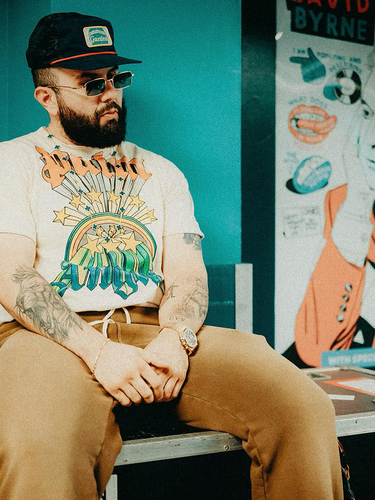 1. Made in LA

Consciously made in Los Angeles
2. Fabrics

Our fabrics tell a story. Kaleidoscopic kantha quilts, ultra-soft US military liners, over-dyed duck camo denim... these and more are the fabrics used to create our Community Garden collection.
3. Unisex

Our clothing is suitable for all genders.
4. Community

We highlights our local and global communities and their residents by putting on a range of experiences and events. To find out more about upcoming events subscribe to our newsletter.
5. Purpose

Repurposed with purpose. We utilize vintage pre-washed fabrics, creating new levels of comfort and meaning with each garment created. Our purpose is to create clothing you can wear for years to come and collectively, we can reduce the amount of fashion waste on our planet.
CRTFD News
Latest news from Reformation!